Small Business Website Design +
New Clients at $499
We create stunning designs at cheapest website prices for you + we teach you how to use your website to attract new clients. This is the deal you've been looking for!!
Our Services
We offer world class services to bring your business online. If you are starting your small business website design from scratch or need a new look, we will start with branding, blend it seamlessly into your new website, and add videos (everybody loves videos). This way your customers understand clearly what you have to offer and love you the way you deserve.
Request a free, no-pressure video audit for your website.
What is it?
In this audit, we will go through your website and look at the improvements you need to make to capture your clients.
How long will it take?
Give us your website address and email and we will send your video audit in 1 business day.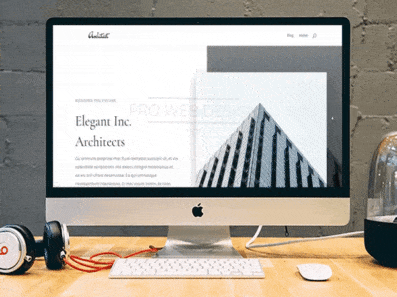 FREE COURSES + E-BOOKS
When you have us design your website, you will get 12 courses + ebooks for FREE. This way you can use your small business  website design to attract new clients and grow your business!
How will this help you?  Your website is the first (and most important) step in getting your business online. Once you do, with these courses you will be able to get people to your site, grow your social media presence on the TOP 5 social media sites and also be able to set up ads to grow your business!
PS: These courses themselves will cost you more than $500!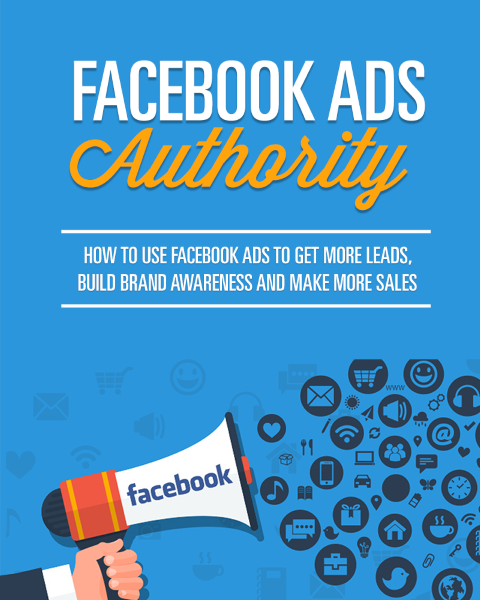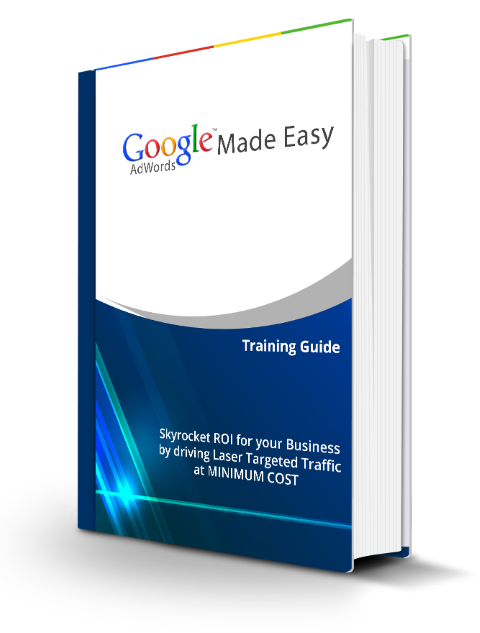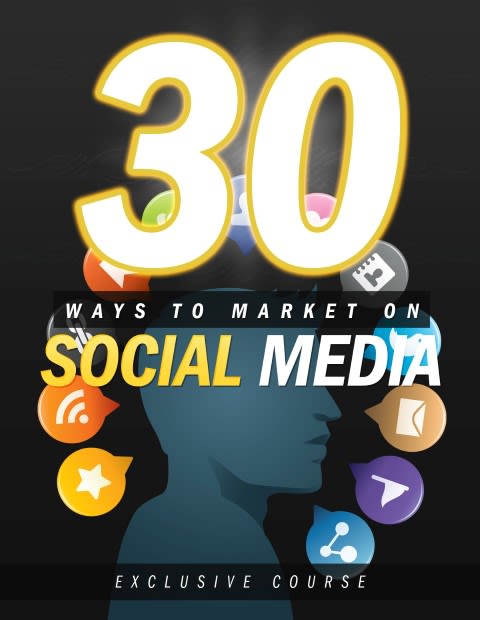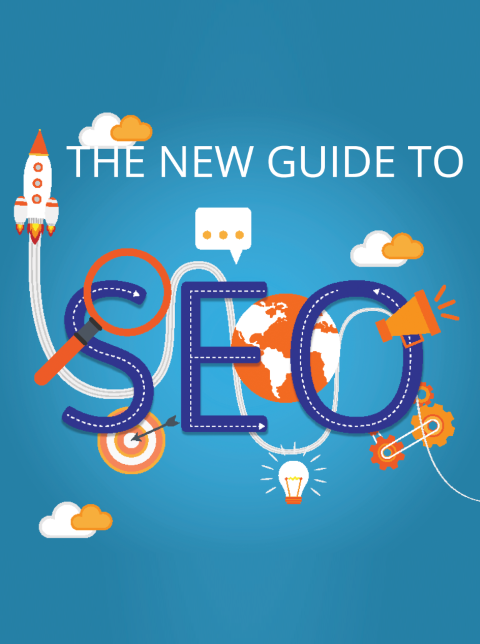 Fast, Stable, and Stunning.
Our light codes and powerful frameworks mean your small business website design will be blazing fast and remain ultra stable. Speed and stability can make or break a website and we at Pro Web Design Agency work our hardest to ensure your site meets these requirements while it looks stunning.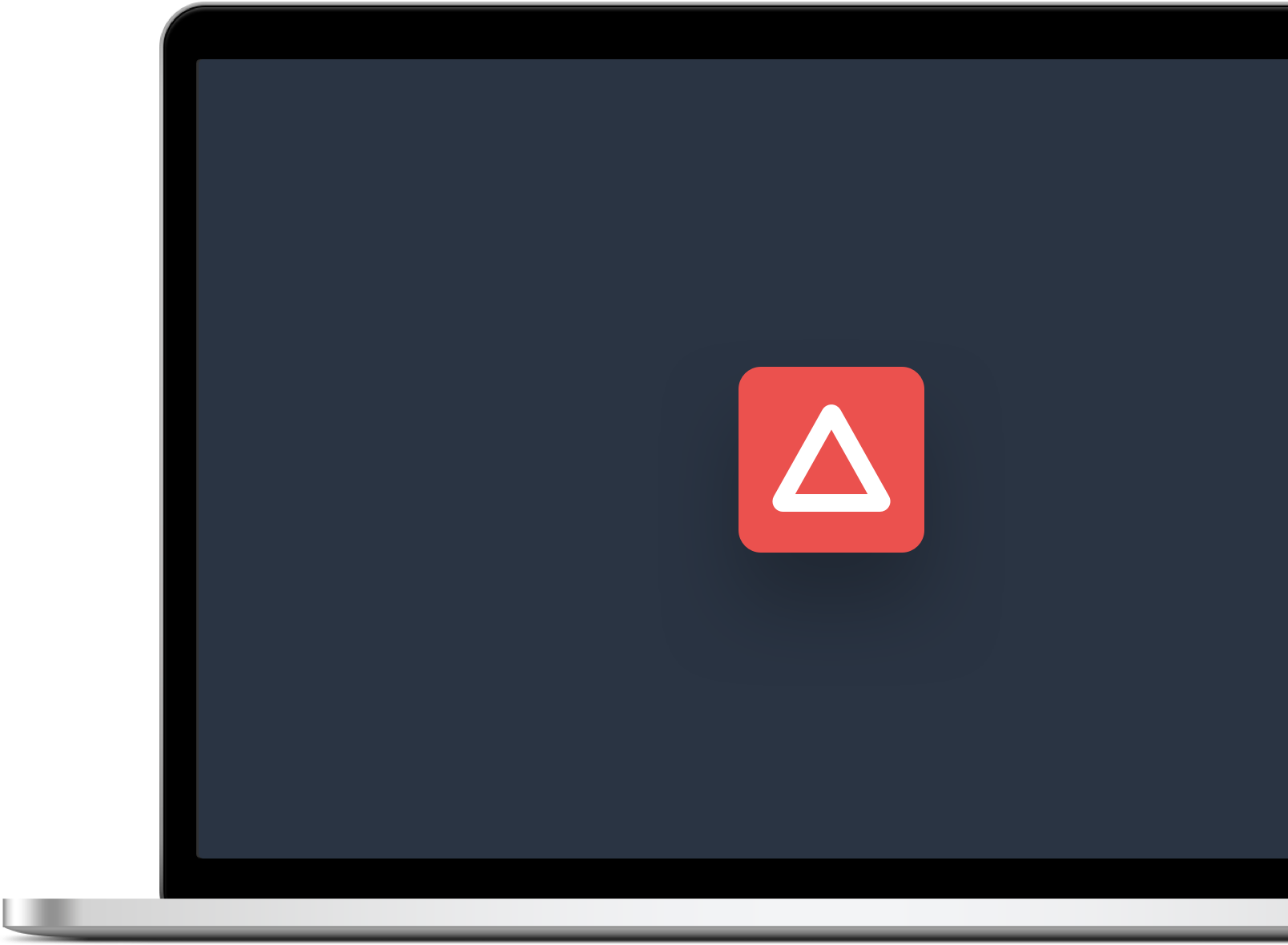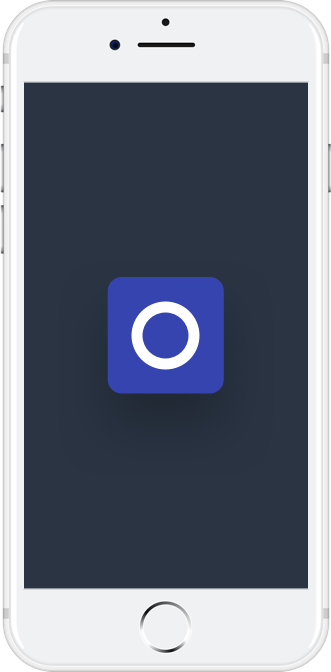 SEO Friendly Websites
Your website creates true magic when people find your website online. SEO friendly websites make finding your website that much easier. Our powerful framework, process, knowledge base, and features ensure that your site is in a prime SEO friendly state by default.
Responsive websites that look great on mobile.
A responsive website adapts to the screen on which your customer is viewing. This makes it very easy for your customers to view your website on desktops, tabs or smart phones. With more and more people browsing the internet on the mobile phones, you must reach your customers where the are, and responsive design lets you do that. As a responsive web design agency, we make sure that your website looks and works best on every screen and device.
Our Trademarked Process & Workflow.
We take the process very seriously and will spend quality discussion with you to finalise the process in web design. This will make your website a future proof and sturdy one.
The workflow, will be so fluid that your website visitor will love it and conversions will zoom. Our dedicated experts go to minutest details to make it a master piece without costing a fortune to you.
Project Research
With our vast experience in business and Internet, we can help you better in this.
Wireframes
If you want the developments at wireframe level, our team is capable of attending to it.
Design
We design the websites with latest tools and technology without compromising.
Development
The UX and UI will be designed to make it a delightful experience for the visitor.
Go Online, Grow Your Business.
We stand by our word and we invite you to contact us to get your small business website designed with an Iron Clad guarantee service as per your needs and budget.